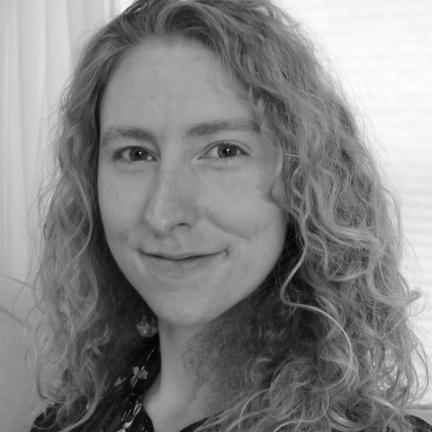 Biography
Aurélie Bellemans received her degree in Electromechanical Engineering from the joint BRUFACE program at the Vrije Universiteit Brussel (VUB) and the Université libre de Bruxelles (ULB) in 2013. Afterwards, she joined the team of professor Thierry Magin at the Aerospace department of the von Kaman Institute for Fluid Dynamics to work on the reduction of kinetics mechanisms for the numerical simulation of plasma flows in a collaborative PhD program with the BURN research group of professor Alessandro Parente at ULB. After obtaining her PhD degree in 2017, she obtained a postdoctoral fellowship from the Belgian American Educational Foundation (B.A.E.F.) to start her research on plasma-assisted combustion at the University of Texas at Austin in the group of professor Fabrizio Bisetti. In October 2019, she started working as a researcher from the F.R.S-FNRS at the Aero-Thermo-Mechanics department of ULB. She joined the FLOW research group at VUB as an assistant professor in October 2020.
She is currently working on the integration of novel data-driven concepts in the field of thermo-fluids (i.e. thermodynamics, fluid mechanics, heat transfer and combustion) to understand and optimize challenging engineering systems. The overarching topic of her research is to develop data-driven feature-extraction methods and build advanced surrogates using machine-learning algorithms. 
Her main applications of interest are the development of digital twins for reacting flows with applications to plasma-assisted combustion and atmospheric re-entry flows. Recently, she started investigating the development of data-driven techniques for the simulation of particle-laden flows, ABL flows and pollutant dispersion.
Location
USquare - Kroonlaan 227
1050 Brussels
Belgium