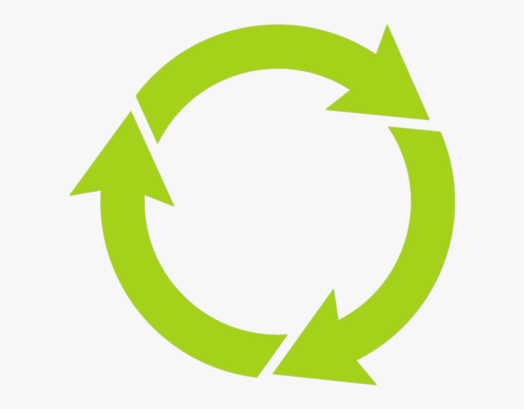 The CIREC project investigates uncertainties related to international material flows that can have a strong impact on the security of electricity supply.
Different material flows are investigated: geopolitical uncertainties on the natural gas supply, biomass for energy purposes, and international supply lines of materials needed for wind turbines, solar panels, batteries, etc. BRITE will be in charge of the tasks related to the import and the national resources of various biomass feedstocks. 
The CIREC project is coordinated by VITO and is funded by the Belgian federal Energy Transition Funds.