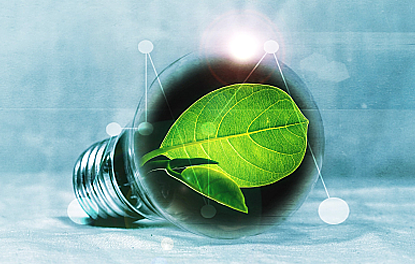 The FLEX-CHP project aims at quantifying the potential contribution of biomass- and waste-fired Combined Heat and Power (CHP) unit to the safety of supply and to the network balance in Belgium.
In close collaboration with our two industrial partners 2Valorise and Entras, we investigate advanced technologies, design methods and control systems to assess the potential improvement of the performances and the flexibility of these units. Dynamic models will be developed and validated, and innovative Machine Learning and Robust Optimization techniques will be used.
This project is funded by the Belgian federal Energy Transition Funds.